It is the form of PE Roll Film used in palletised packaging.
Pallet Cover is used to cover the product pallets like a hat to protect against rain, wind and various impacts and to protect the products in a practical way.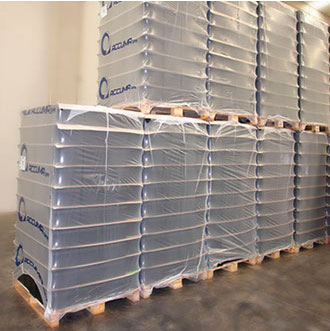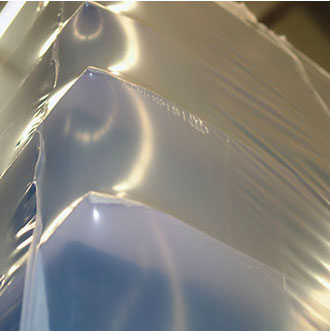 Generally, it is widely used in sectors such as ceramics, white goods, chemicals, paper, bedding and furniture where palletised shipments are made.
It is produced in roll or bag form. To order special production is made according to.