PE INDUSTRIAL SERVICE BAG
It is an economical solution that is widely used to pack and package products without pallets, to facilitate their storage, transport, transport and to protect the products against external weather conditions.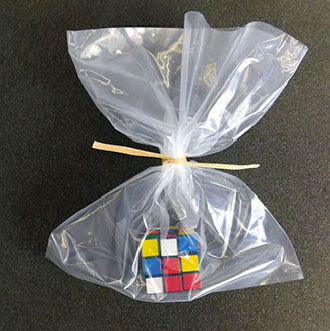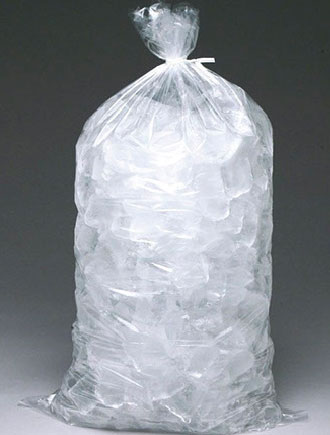 Industrial PE bags are preferred in many areas due to their special production according to the desired specifications and sizes.
It can also be used with other packaging such as cardboard parcels, barrels, boxes.