This type of covers, which generally do not contain any additives, are used to cover the products and protect them against external factors such as wind, rain and dust.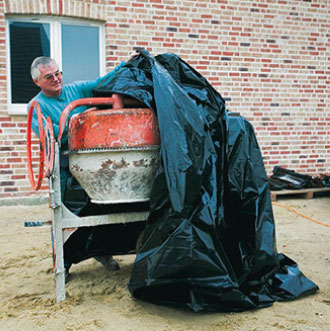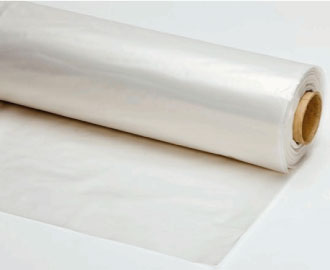 İnşaat, hayvancılık, tarım gibi birçok sektörde geniş bir kullanım alanı mevcuttur.
Standard Products
| Thickness (mic) | Width (m) |
| --- | --- |
| 80 | 35-40-45-50-55-60-65-70 |
*It is possible to produce in different thicknesses and widths with special additives upon request.